Global protests of Covid restrictions and vaccination mandates continue to rage on with lackluster coverage by the controlled media. We intend to cover various protests from around the globe in a multipart series and invite all of you to send in your protest related news, stories and pics to news@thenhindependent.com.
United States
Here in the US, most of us are not facing as harsh of restrictions as in some other nations. However, some cities like New York City, San Francisco and Washington, DC are trying their hand at stricter rules and vaccine requirements. If restrictions increase throughout the nation we should expect to see larger scale protests break out.
Some unions have already begun fighting the mandates, including the largest health care union in the United States held a rally.
---
Germany
Germans stormed their parliament building. Here "DW news" tries to label them "extremists" , "far right", "conspiracy theorists" when in reality these are probably a very diverse group that are simply standing up for their rights.
---
Australia
Australia is facing some of the most aggressive lock downs despite having very few Covid cases and this has been met by large protests.
Rebel News covers Australian protests on the front lines:
---
United Kingdom
---
France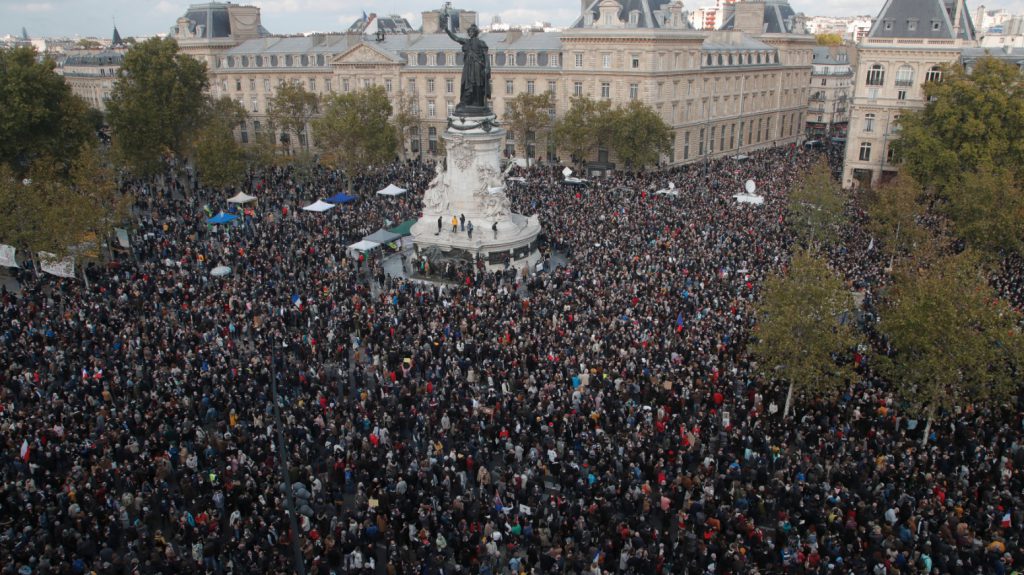 Bikers shut down highways
---
Canada
Thailand
India